Reviews
People Love Cosy House
We strive to make the best quality products on the market at the absolute best price. But don't take our word for it, here are real Cosy House Collection customer reviews and what they have to say about company, and our products.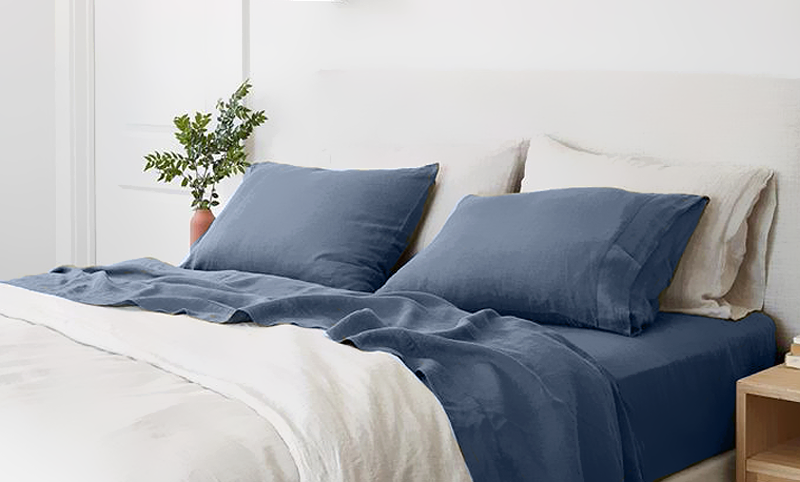 These sheets are so soft!
These sheets are so soft! The weight of the sheet is perfect- lightweight but yet substantial enough to provide some warmth and keep you cozy. I was worried about quality but they have held up to washing and my kids being rough and crazy on my bed. I love the sheet stay feature- I have a deep mattress so often fitted sheets don't stay on well. These sheets have corner stays that go under the mattress in the corners so the sheets can not come off unless you take the corner intentionally off. The price is amazing for the quality and features I wasn't expecting. I'll be buying more as replacements!
Krista M. Amazon Customer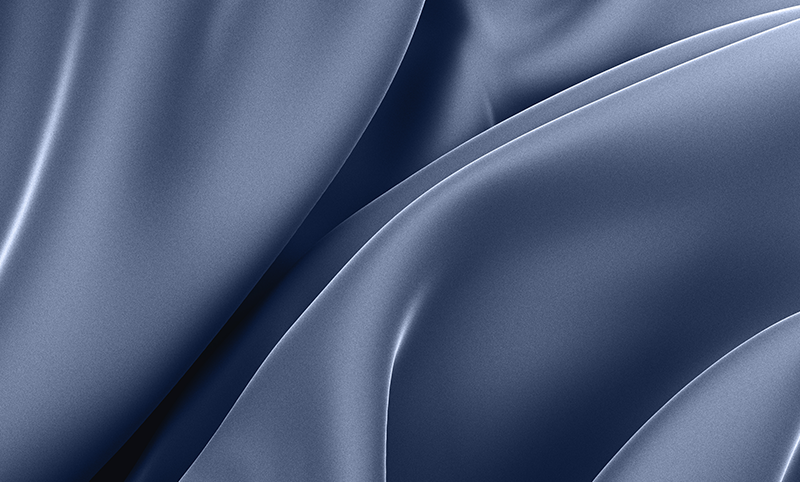 Love our new bamboo sheet set!
Love our new bamboo sheet set! They are super soft and very comfortable. We now look forward to getting into bed every night just to curl up in these sheets. The price is a bit high but totally worth it! Another plus is that they have a very deep pocket on the fitted sheet as well as additional elastic to ensure the sheet does not slip off the corners. Great addition!
Melissa M. Amazon Customer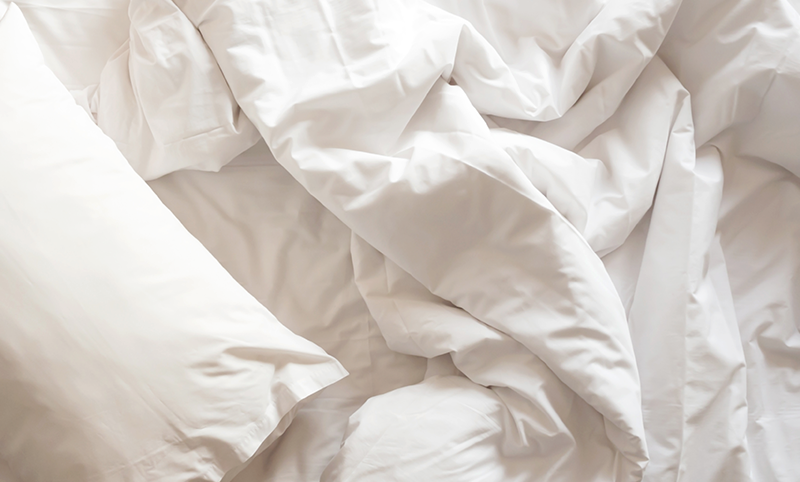 These are by far the most comfortable sheets I've ever owned!
These sheets were recommended by a friend because to quote her "I never want to get out of bed they're so comfortable!" I was skeptical even then because they were so inexpensive BUT I ordered anyway and when they arrived I washed as directed and voila!!!! These are by far the MOST COMFORTABLE SHEETS I've ever owned!! Very important to wash and dry as directed. Highly recommended!
Charles G. Amazon Customer