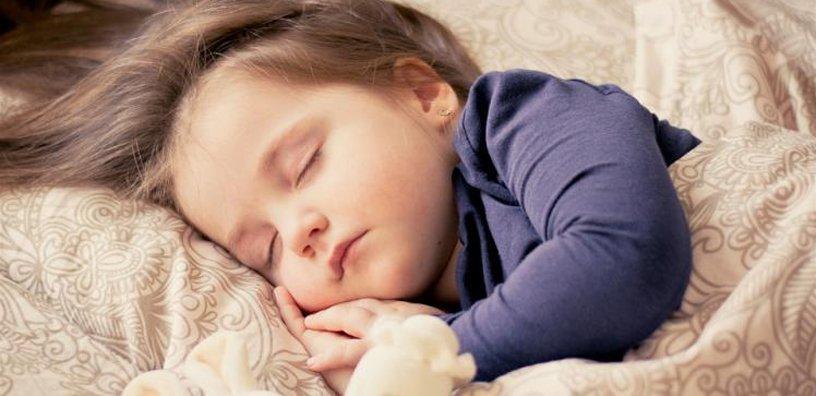 Don't buy Cotton Bed Sheets Ever AGAIN!
When it comes to your health and happiness, getting a good night's sleep is crucial. And to get good sleep, you need a bed that promotes restfulness, not disturbs it. It's easy to overlook your bed's key components, but the most important are the comfort, coolness, and cleanliness of your bed sheets! So, I compared bed sheets from the top online bedding companies to see which worked best for sleep. Surprisingly, the more expensive sheets were not the most sleep-friendly….
Doctors say that we get the deepest, healthiest sleep when our bodies are cool, comfortable, and able to breathe. There's no denying that Egyptian cotton feels silky soft. But, science shows that cotton sheets hang on to moisture, cause allergies, and make you hot at night. They also cost a lot to produce, which makes them the most expensive option.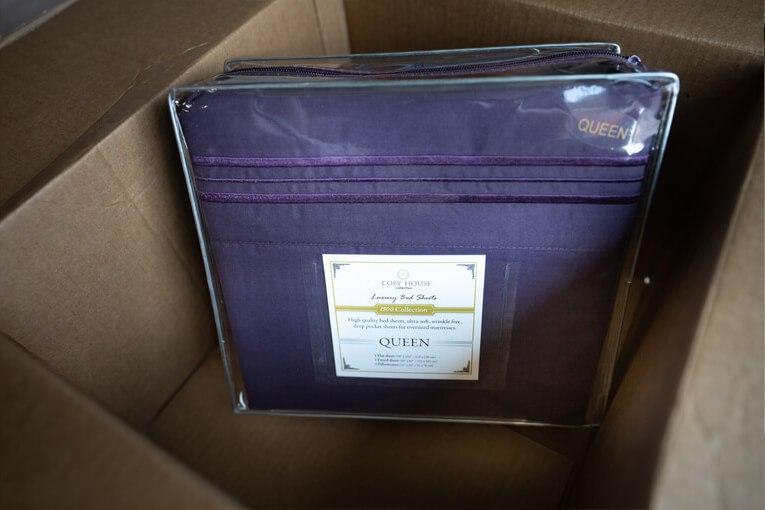 I came across this unique company called Cosy House Collection as an Amazon Best Seller. Reviews said they've been rattling the bedding industry with their luxury bed sheets that look and feel softer than Egyptian cotton, but without the high cost. The truth about inexpensive sheets (like the ones used by Cosy House) are still made of premium quality and even have advanced abilities that enhance our quality of sleep!
So, I ordered a set of sheets in hot pink, Queen size to see if they lived up to their reputation. The sheets arrived the next day after ordering and slid very easily on top of my deep-set mattress!
I was looking for ultra-softness, breath-ability, and coolness – and Cosy House Collection's Microfiber 1500 Series bed sheets impressed me in all three ways! After my first night sleeping on them, I woke up feeling fresh and relaxed, like I'd slept for days. During the night, I didn't wake up once (which I usually do from night sweats). The sheets kept me nice and cool, but still cozy. And I noticed that Cosy House sheets stayed fresh and didn't wrinkle one bit, even after a week of being slept in!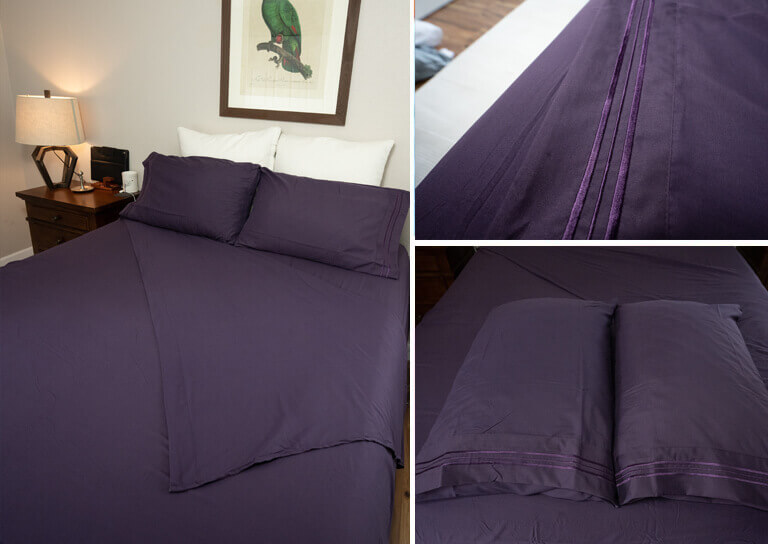 I can genuinely say that waking up feeling clean and well-rested starts me off on the right foot every day. Their website says that their sheets are designed to wick moisture to keep away bacteria and germs. My migraines and sinus problems have really cleared up, since I'm not breathing in allergens as I sleep. As someone who's been sleeping on their sheets for the past month now, I'm confident saying that they're hands down the best sheets I've ever put on my bed. It almost feels like every time I wash them they get softer!
$47 is all it cost me for a four-piece set that completely improved my sleep, mood, and energy levels.
The only reason you shouldn't try these sheets is if you hate soft things and want to spend an absurd amount of money.
The Cosy House website also notes these key features:
Stain & Wrinkle Resistant
Because their sheets are woven with advanced lab technology, they are designed to repel stains and wrinkles.
Cooling Yet Cozy
Their sheets are crafted to maintain your body temperature at a comfortable balance. So you'll stay cool in the summer, warm in the winter, and feel fresh when you wake up all year long.
Moisture Wicking
What makes their sheets rare and unique is the added benefit of wicking moisture and preventing bacteria and dust mites from growing. This will keep your skin cooler and cleaner.
Durable Yet Soft
Their soft yet durable weaves make for long-lasting sheets that still allow the body to breathe. They also resist ripping, piling, and tearing.
Luxurious Look
Made from premium double-brushed microfiber, these sheets are designed to feel as luxuriously soft as Egyptian cotton and look just as sleek.
I was shocked….
They even appeared to get an incredibly good rating on Amazon too!
Conclusion
I wanted to know how exactly they could sell these elegant sheets for so cheap if they were such high quality, so I contacted Cosy House directly. The owners of Cosy House personally got back to me the same day! They said that they believe "getting a good night's sleep shouldn't cost a fortune. It's an essential part of life that keeps us alive and healthy. It's our honor to give the gift of quality sleep to people at an affordable price".
The sheets are designed/shipped from Clearwater, Florida by the company, themselves. Turns out, they're a family-owned company who's been creating top-shelf bedding for decades and only using Amazon and online stores to sell their products (which is how they cut down on costs)! Their customer service is truly impactful and you can tell that they're putting the money into the quality of their products, instead of their pockets.
If you have trouble sleeping or your sheets could use an upgrade (which they most likely can), consider trying Cosy House! They offer beautiful colors in all sizes. I just ordered a second pair for my guest room and the whole site is 65% OFF!