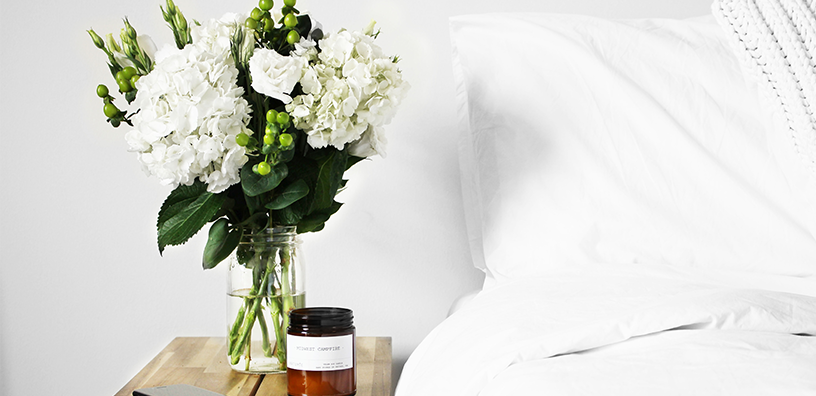 3 Ways to Save on Home Decor
We all want to come home to a gorgeous, well decorated home at the end of a long day. There's something about walking into a beautiful room that can give you a happy feeling. Especially if it's a room your put together. 
Unfortunately, decorating a home can get costly. But did you know there are three secret ways to decorate your home on the cheap? Keep reading to learn more.
Hunt for discounts
Money may make the world go around, but that doesn't mean you need to spend a lot on your home decor. The best way to save some money is to hunt for discounts. Don't settle for the price you see online. Be strategic by looking for weekly sales, buying during the post-holiday sales, and utilizing coupons. 
Check out local thrift stores, yard sales, and estate sales. There are often unique finds that you won't see in a major home goods store. This can add variety to a room without blowing the budget. 
Shop your home
Sometimes all your home needs is a little rearranging. When working on a room, walk through your house and look for decor you can take from other spots. Maybe there's a lamp in a corner that is rarely in use or a painting that would look better over the mantle. 
Often times, the best pieces are the ones you already own. 
Make it a DIY
We all want our house to look unique to us and our style. But what if you just can't find the perfect piece at a price you can afford? That's where any crafting skills you have buried deep down will come in handy. By crafting your own decor or modifying existing decor, you can add a personal touch to any room. 
We've gone ahead & enclosed a 10% off coupon below for you to use if you'd like to take the plunge and try out our sheets for yourself! To shop our collection & get 10% OFF Use the code 'BLOG10' at checkout.